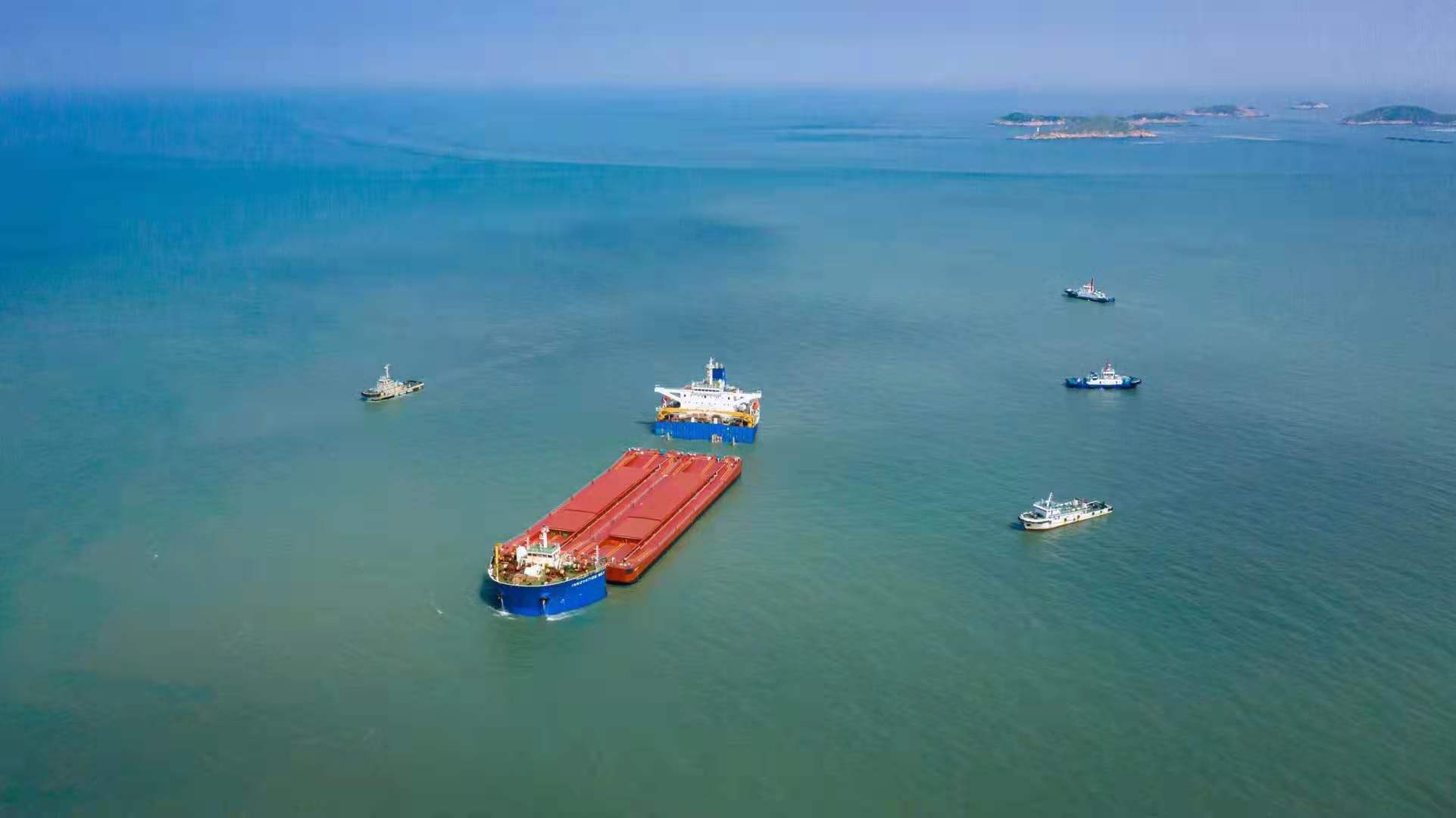 SOPSCO has offered full services to the handling of semi-submerged ships of DOCKWISE, OHT, CCCCISC, COSCO SHIPPING,GUANGZHOU SALVAGE etc. for their loading operations, including pre-stowage, MSA safety assessment, loading permit, assisting tugs and boats, tow & loading master service, cargo import&export customs clearance, etc.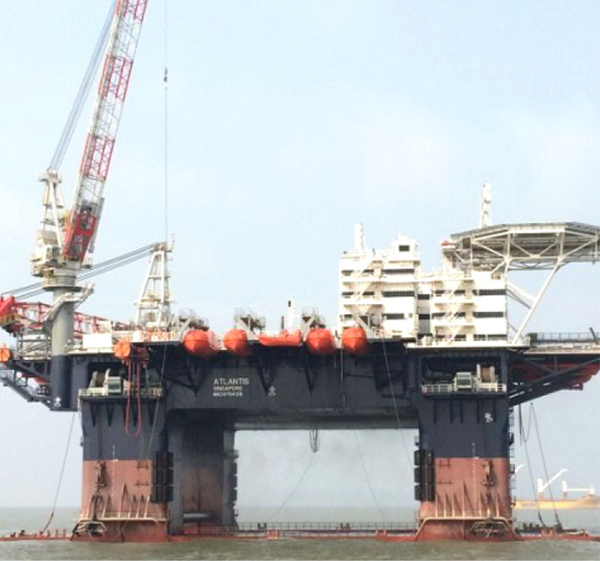 As a licenced shipping agency,SOPSCO provides service not only for these regular liners and trampers but also for those ships with very special particulars and purpose. Taking advantage of familiarity with ship technology and rich experience, SOPSCO has become a leading agent for those special ships by our professional service with individual customization. SOPSCO will always be your solution provider to your good vessels !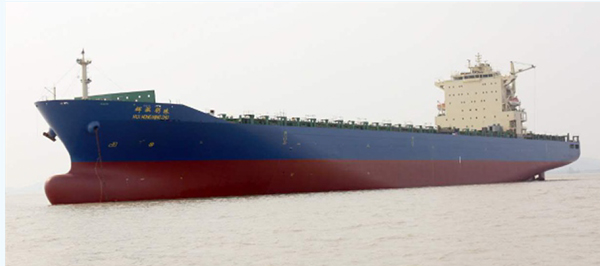 Since the establishment, SOPSCO, as a trading house, has completed exp. & imp. of hundreds of ships from new building, second-hand to scrap ones. We provide package services to our customers from the beginning to the end, which cover vessel's condition inspection, import licenses, ship flag-changing, delivery procedures, customs clearance, etc.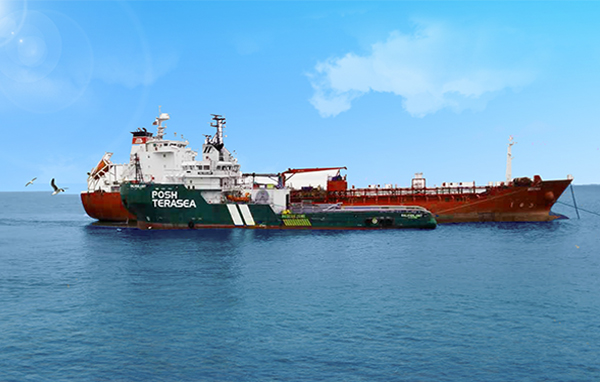 As a member of China Rescue and Salvage Association (CRSA), SOPSCO participates in rescuing and salvaging ships at near seas, far seas and ports to avoid more losses for ship owners through the cooperation with all the rescue bureaus under the Ministry of Transportation and other professional salvage units.