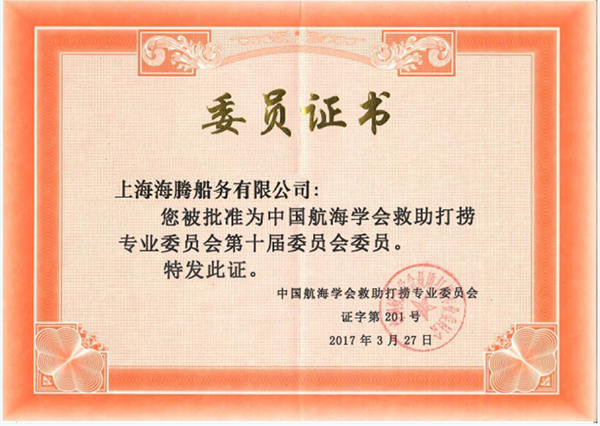 As a member of China Rescue and Salvage Association (CRSA), SOPSCO participates in rescuing and salvaging ships at near seas, far seas and ports to avoid more losses for ship owners through the cooperation with all the rescue bureaus under the Ministry of Transportation and other professional salvage units.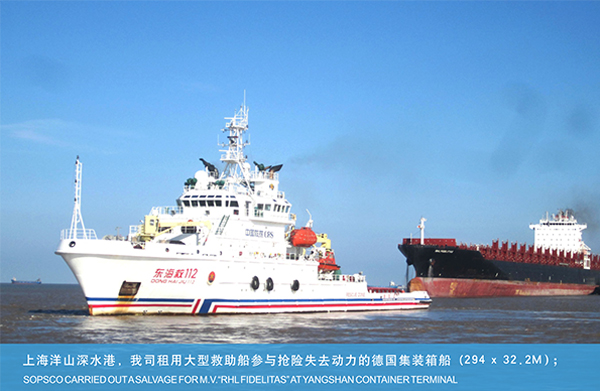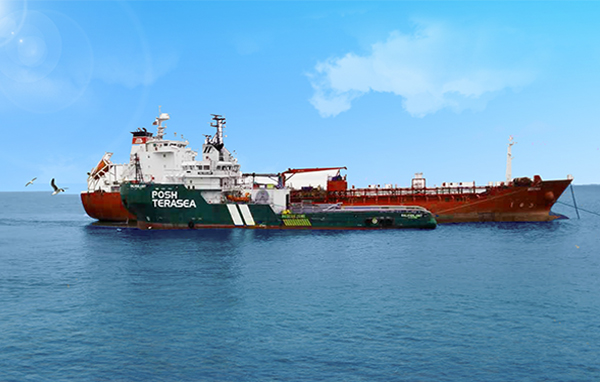 Typical project introduction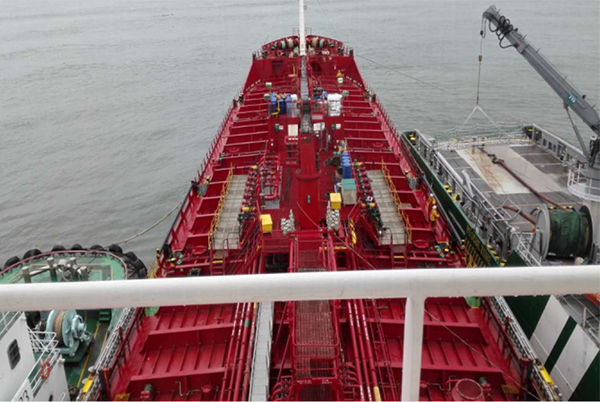 A Norwegian chemical tanker lost power due to main engine trouble, with 3,000 tons of dangerous cargo p-xylene on board. At the urgent request by the owner, SOPSCO arranged rescue vessels timely, brought the tanker from high seas to Changshu Port for unloading, and then towed her to Zhoushan for repair. This salvage operation was successfully done in very poor weather conditions with much uncertainty.